Thursday, May 29th, 2014
Wang Duanting
Famous contemporary Chinese art critic, Western Art History Research Scholar, Professor and postgraduate tutor of the Fine Arts Department of the Graduate School of the China Academy of Arts
First of all, Gulistan expresses a very vast space in her paintings, and takes world culture as an image source for his creation. In this kind of culture all over the world, there is an artist who does not paint real life. She is an artist who does not live in reality, but an artist who lives in the memory of history. This is very rare among female artists, because female artists are often emotional, especially for some women's own lives. This is a contradiction with female painters, her own psychological feelings, her life, and the world around her. But Gulistan's works have nothing to do with real life. She lives in a historical memory, so most of her works are based on memory. This kind of memory in her series of works is a dimension of time. The dimension span of time is also very large. I see the images here, from Rome, the Middle Ages, and ancient China. These arts are images, and they have become the source of creation.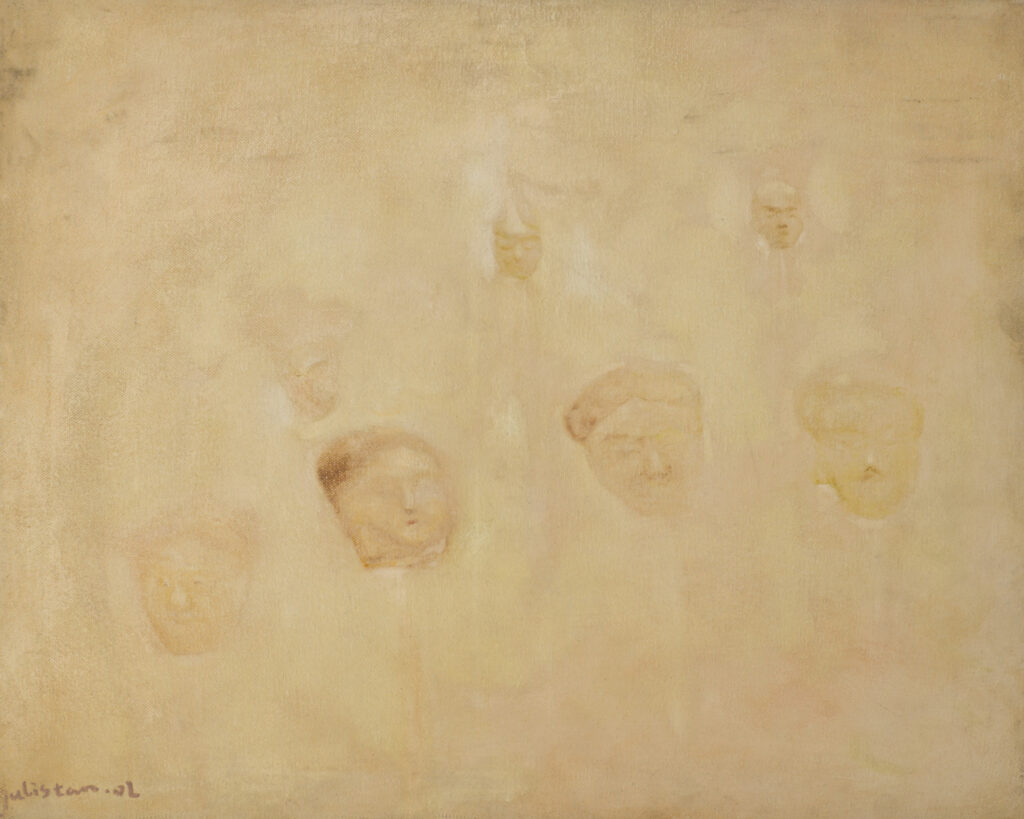 Essence of Memory IV
We see that she is rational, she comes from intelligence, she is also rational and delicate, she is not only grateful, but in his painting creation we see a kind of light sadness towards art, and he depicts It is not a historical scene, but some fragments of history, some modern impressions. Keep different pieces of unrelated things together to form a fragmented cultural landscape. This makes her paintings have a relatively broad form in space and time.

Well, in Gulistan, there is this quality in her paintings, so her paintings have a special elegance, and in terms of language style, her paintings have a kind of fresco, a kind of European fresco. This kind of strut seems to have a hazy feeling that the painting itself seems to have passed through this kind of history and time. She may be that her memory is always vague, she is not clear, her frescoes come from European traditions, such a texture. Therefore, her paintings are actually a dialogue with rich cultural connotations, so her paintings are more attractive than ordinary conceptual paintings. She has such emotions and colors that ordinary conceptual paintings do not have. kind of temperature. This is a unique style of hers and a creation of her personality.